Meet Anne Marie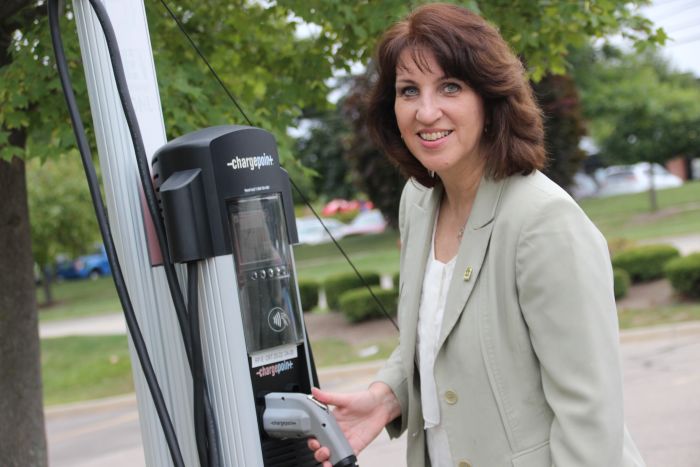 Anne Marie has lived in Canton for over 25 years where she and her husband Hadley raised their four children, one still attending Plymouth-Canton Community Schools. She was elected as Supervisor in 2020 and worked hard to carry our community through COVID, bring a historic $14M back to our community, expand road improvements, expand sidewalks and parks, and there is so much more. She was elected to the Board of Trustees in 2016 where she served on the Planning Commission and chaired the Technology Committee which focuses on ensuring Canton and southeast Michigan is the center of tomorrow's automotive advancement.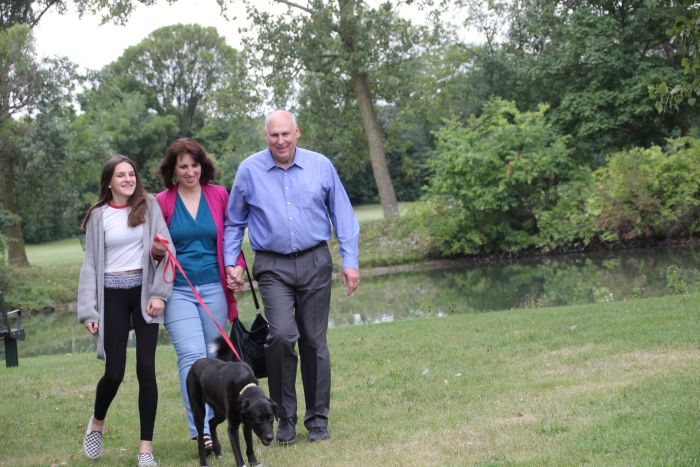 Anne Marie is Canton Township Supervisor, and she is also an Engineer, with an MBA, previously at Ford Motor Company where she worked on sustainability and advanced technology. During her time on the Board, Anne Marie has been a voice for ALL residents, working to reduce traffic congestion, increasing transparency and accountability by helping draft the first Ethics Ordinance, pushing for a connected walkable community, and protecting our recycling program through grants she obtained that saved taxpayer's money. Canton is currently sending more household waste to the recycling center than ever before, which means less is going to the landfill.
She worked passionately with fellow Trustee Sommer Foster and Police Chief Baugh to establish a youth diversion program to keep our youth on a restorative path rather than contributing to a youth pipeline-to-prison. She also believes strongly in continuing to nurture police and community relationships, as she has done the past 12 years.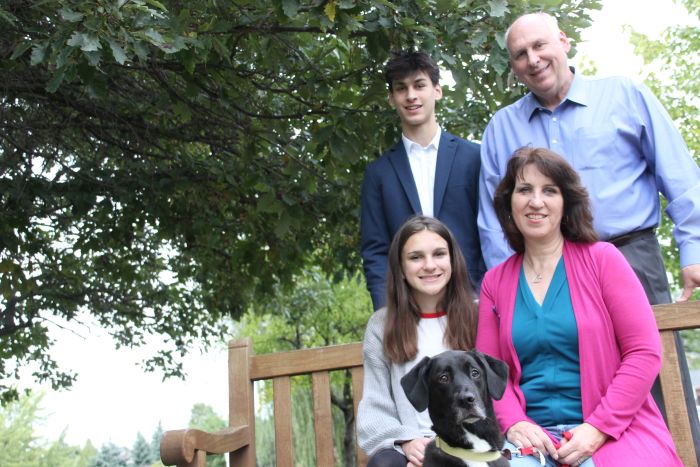 Anne Marie served as a Vice-President of the local branch of the League of Women Voters and Director on Board of the Regional LWV and fought for juvenile justice in Wayne County. She is also an active member of the Interfaith Community Outreach group which helps connect our diverse community, as well as being a Church Elder. She has done equity work with the local schools to protect children of all faiths, races and cultures in Canton, as chair of PC Citizens for Diversity and Inclusion.
Anne Marie was inspired by her 101-year-old grandmother who went to work during the Rosie the Riveter era. Following that example, Anne Marie earned a Bachelor of Science degree in electrical engineering from Boston University and finished her MBA at Lawrence Technological University. She began her career in engineering with the Federal Aviation Administration leading construction and replacement of high-tech equipment while removing contaminated fuel tanks and working in brownfields.
She was profiled in Crain's Detroit Business 2019 feature on Notable women in STEM in metro Detroit and across the state. She will bring her leadership skills, forward thinking, and inclusive values to help move Canton forward for All residents.
Anne Marie partnered with Michigan Attorney General Dana Nessel and County Commissioner Melissa Daub to bring information sessions to seniors on identity theft and scams. Anne Marie believes our seniors are a vulnerable population and should be protected against fraudsters.
Anne Marie also worked with Senator Stabenow to require the railroads attend meetings & stop unsafe track blocking - something previous administrations were unable to do. This ensured safe passage for residents and first responder's in our community.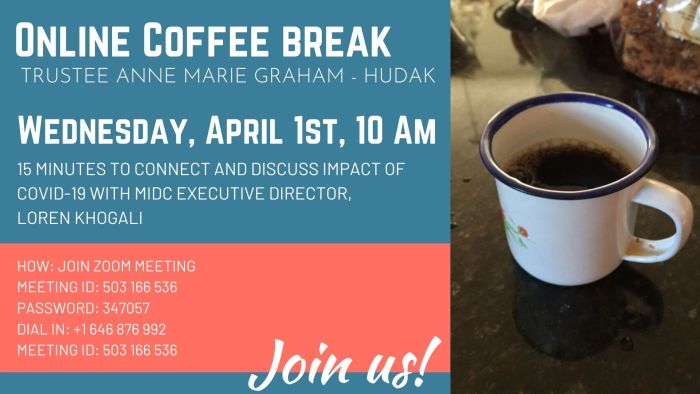 Beginning in March 2020, Anne Marie wanted to make sure residents didn't feel isolated and uninformed. She held 12 zoom coffee moments with guest speakers on topics such as mental health, symptoms of COVID, managing finances, CDC resources and COVID scams, State resources, the impact of COVID on our prisoners and school status with school board members.
Anne Marie also personally made wellness check calls to over 2000 senior and disabled residents, connecting them with food, supplies and services as needed via community groups such as SAAVI, MCWS, Hindu Temple, Sikh Gurdwara, Salvation Army and Canton Township employees and first responders. Anne Marie believes that community members should look out for each other - that is what makes communities stronger.