Meet Anne Marie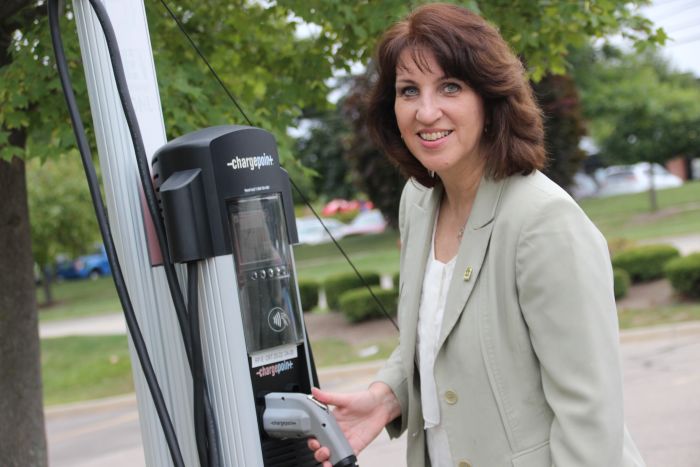 Anne Marie has lived in Canton for 25 years where she and her husband Hadley raised their four children, two still attending Plymouth-Canton Community Schools. She was elected to the Board of Trustees in 2016 where she serves on the Planning Commission and chaired the Technology Committee which focused on ensuring Canton and southeast Michigan is the center of tomorrow's automotive advancement.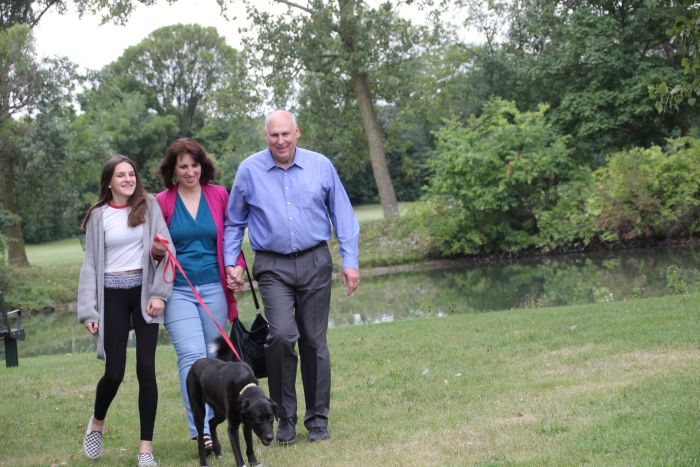 Anne Marie is an Engineer, with an MBA, at Ford Motor Company where she currently works on sustainability and advanced technology. During her time on the Board, Anne Marie has been a voice for ALL residents, working to reduce traffic congestion, increasing transparency and accountability by helping draft the first Ethics Ordinance, pushing for a connected walkable community, and protecting our recycling program.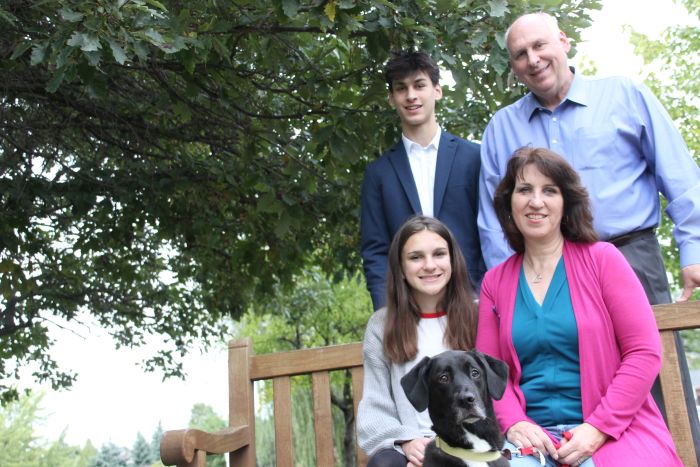 Anne Marie served as a Vice-President of the local branch of the League of Women Voters and is an active member of the Interfaith Community Outreach group which helps connect our diverse community, as well as being a Church Elder. She has done equity work with the local schools to protect children of all faiths, races and cultures in Canton.
Anne Marie was inspired by her 101-year-old grandmother who went to work during the Rosie the Riveter era. Following that example, Anne Marie earned a Bachelor of Science degree in electrical engineering from Boston University and finished her MBA at Lawrence Technological University. She began her career in engineering with the Federal Aviation Administration leading construction and replacement of high-tech equipment while removing contaminated fuel tanks and working in brownfields.
She was profiled in Crain's Detroit Business 2019 feature on Notable women in STEM in metro Detroit and across the state. She will bring her leadership skills, forward thinking, and inclusive values to help move Canton forward for All residents.